Satoshi Candidate Adam Back Says Crisis Will Push BTC To $300K Adam Back BTC $300K.... Just a few days ago, news broke out that Adam Back is one of
Satoshi Candidate Adam Back Says Crisis Will Push BTC To $300K
Adam Back BTC $300K….
Just a few days ago, news broke out that Adam Back is one of the leading candidates for Satoshi Nakamoto. There are so many pieces of evidence that point towards him being behind the pseudonym. While some of them might be coincidences, others are not. Regardless, it cannot be ignored that he is one of the pioneers of cryptocurrencies. In fact, his work has been referenced by Satoshi himself in the bitcoin whitepaper.
Pioneers like him generally don't comment on price predictions. As they say in the cryptocurrency community, they are in it for the technology. However, recently Back made a prediction that would make the average cryptocurrency proponent very happy. He said that the current economic crisis could send the bitcoin price to $300,000. That is more than 30 times the current price (at the time of writing).
BTC Set To Skyrocket – Adam Back Says Crisis Will Push BTC To $300K
Adam Back is currently the CEO of Blockstream who is doing great things for the cryptocurrency industry. When he speaks, the community definitely listens and considers. The current prediction might sound too far-fetched but so did the previous all-time high of $20,000. But his prediction is not baseless. As you would expect, it is based on sound calculations.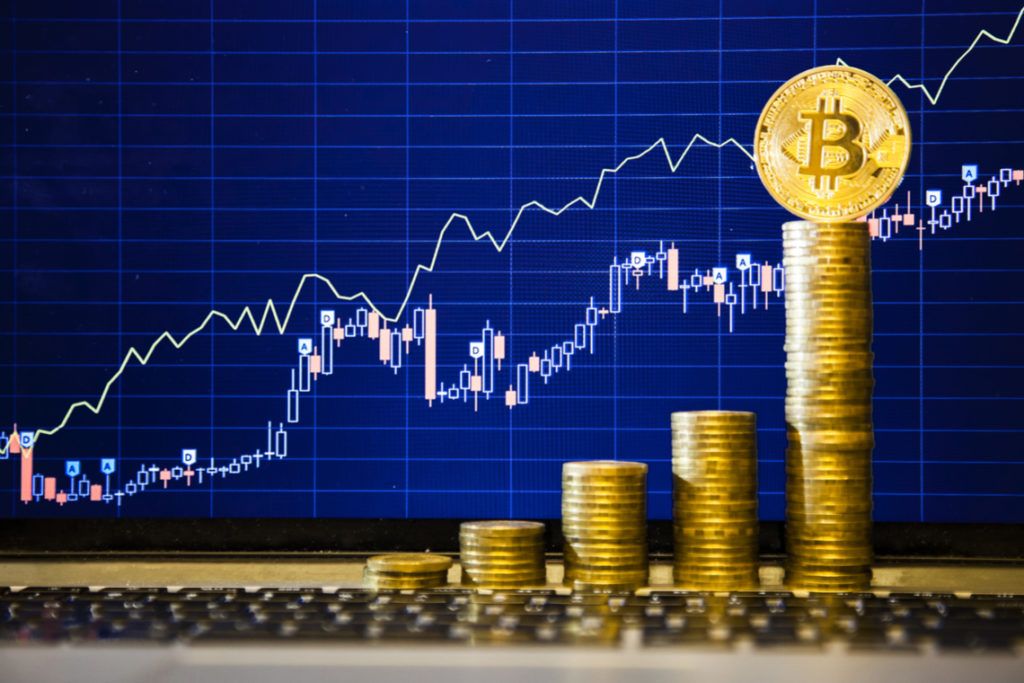 Adam believes that the current unlimited money printing will be the prime reason behind bitcoin's success. This is no secret that central banks like the US's Federal Reserve have been printing fiat non-stop. This is to counter the economic crash caused by the coronavirus pandemic. In many countries, governments are handing out relief money to their citizens.
Doing so has many economic consequences. It floods the system with excess fiat leading to hyperinflation. And this causes its value to drop. Consequently, the prices of other assets against fiat increases. This is even if their actual value might not have increased that much. It is this phenomenon that Adam believes will push BTC to $300,000 within five years.
Institutions Not Integral
Perhaps the most important thing he has said is that institutions are not too integral for this rise. It's long known in the cryptocurrency community that institutions are going to be important to launch a full-blown bull market. This is because the next price targets are really high which would require immense market activity. This type of activity is historically provided by institutions.
However, Back thinks otherwise. He said, "It might not require institutional adoption because the current environment is causing more individuals to think about hedging. And retaining value when there's a lot of money printing in the world."
So, it seems like retail adoption could alone propel bitcoin to such heights. Now, on top of this, if we add institutional players, one can only imagine the price point. Suddenly, the price predictions of half a million dollars don't sound too crazy.
Satoshi Candidate Adam Back Says Crisis Will Push BTC To $300K