Bitcoin Doing The Same Thing That Led To 100% Price Rise Last Time Financial markets are cyclical in nature. They always have been this way and they
Bitcoin Doing The Same Thing That Led To 100% Price Rise Last Time
Financial markets are cyclical in nature. They always have been this way and they always will be. The same is the case with cryptocurrency markets as well. As Bitcoin moves to its next major bull run, people are starting to take notice. This is evident from the fact that people are joining crypto exchange in hordes. This usually happens when they spot an opportunity.
Even in the short term, the perfect opportunity might be about to present itself. Data from bitcoin exchanges throughout the world is extremely positive. Something is happening in the markets that has happened before too. And last time, it led to an almost 100% increase in bitcoin price. The same could repeat this time too.
Investors Withdrawing Bitcoin from Cryptocurrency Exchange
As everybody knows, people use cryptocurrency exchanges to buy bitcoin and altcoins. Usually, when it is for short term trading and investing, they keep their coins on the exchange. This usually happens when they are looking to make a quick return. Traders also need to keep their coins on an exchange to take advantage of price swings.
However, when investors want to invest in bitcoin for the long term, they store it in hardware wallets. You might have heard about them before. Hardware wallets are the safest methods of storing cryptocurrencies. Since they are offline storage, they cannot be hacked. On online exchanges, there is always a risk that an attacker can hack your account and take away your coins.
Also read:
Signs Of Bitcoin Pump and Dump Scams
Now, currently, people are withdrawing their bitcoins from exchange to their own hardware wallets. And they are withdrawing huge amounts, not smaller ones that people generally do. For instance, on June 8 alone, people withdrew 27,000 bitcoins. That is worth $265 million.
This is happening even on the best crypto exchanges. So, this is not for security reasons. This is happening because people anticipate a much higher price in the future. So, they are switching to long term storage.
Price Rise By 100%?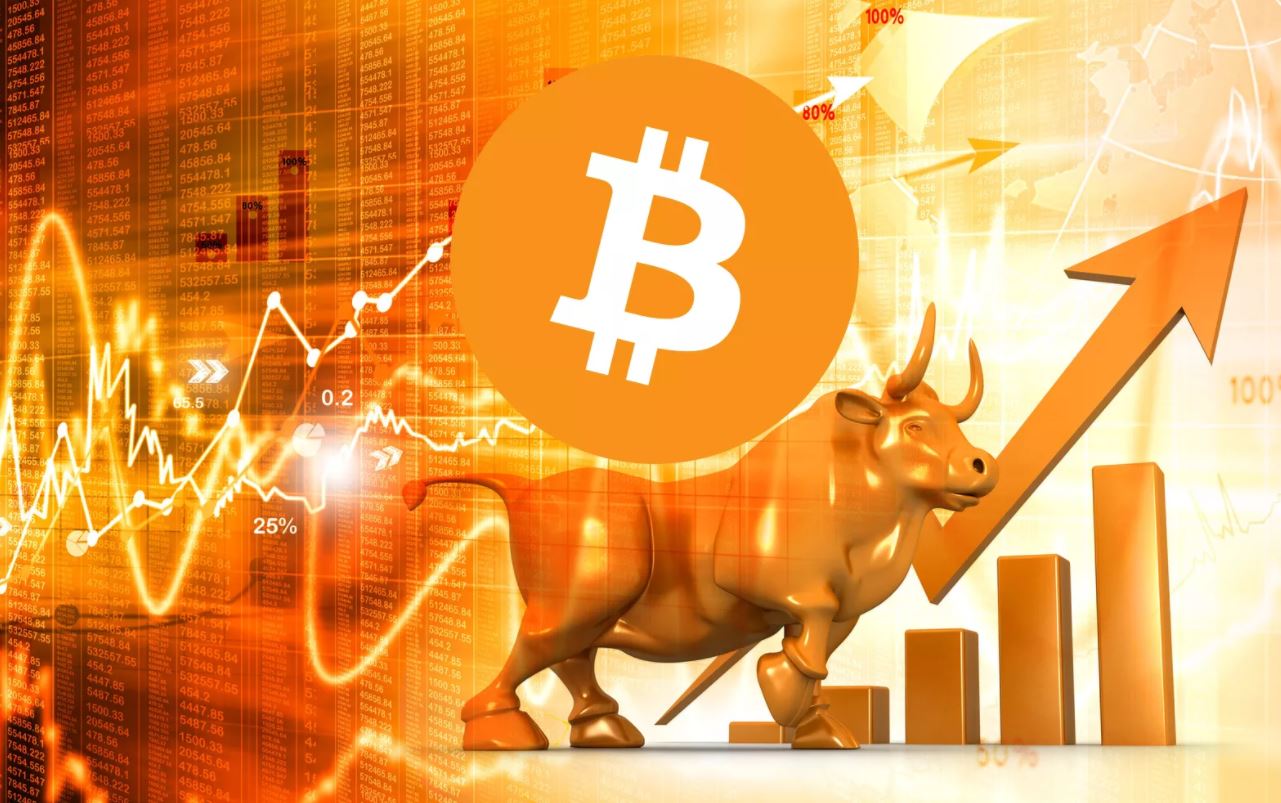 The same pattern had emerged a few months back. On March 19, investors withdrew 31,000 Bitcoins from exchanges. Then on March 24, they withdrew 27,000 more Bitcoins. This led to a price increase. On March 18, the price was about $5,200 and on May 7, it skyrocketed to around $9,900. This was an increase of 90%.
So, seeing what is happening now, it is not far-fetched to say that the same could repeat. It is just basic supply-demand at the end of the day. If indeed the same price action repeats, we could see Bitcoin's price rise to around $18,000 by August. That would be an insane thing to happen. It would almost take the price close to the current all-time high. This could then be the start of a full-blown bull market.