BlackBerry and Intel Fight Cryptojacking Malware With New Detection Tool With new technologies, come new risks. As they say, technology is a double-e
BlackBerry and Intel Fight Cryptojacking Malware With New Detection Tool
With new technologies, come new risks. As they say, technology is a double-edged sword. It has some great advantages but it also has some side effects. The same applies to cryptocurrency as well. They have immense potential to positively disrupt the aging financial system of the world. However, they also have their inherent risks. In recent times, cryptojacking has been a major headache for tech corporations.
Cryptojacking refers to hackers and attackers installing crypto mining software on computer systems of someone else. The victim can be an individual or an entire corporation. The crypto mining software uses the victim's hardware to mine cryptos which negatively affects their system. Even tech giants like Microsoft have fallen prey to such attacks. Therefore, BlackBerry and Intel have joined hands to fight this menace once and for all.
End of Cryptojacking?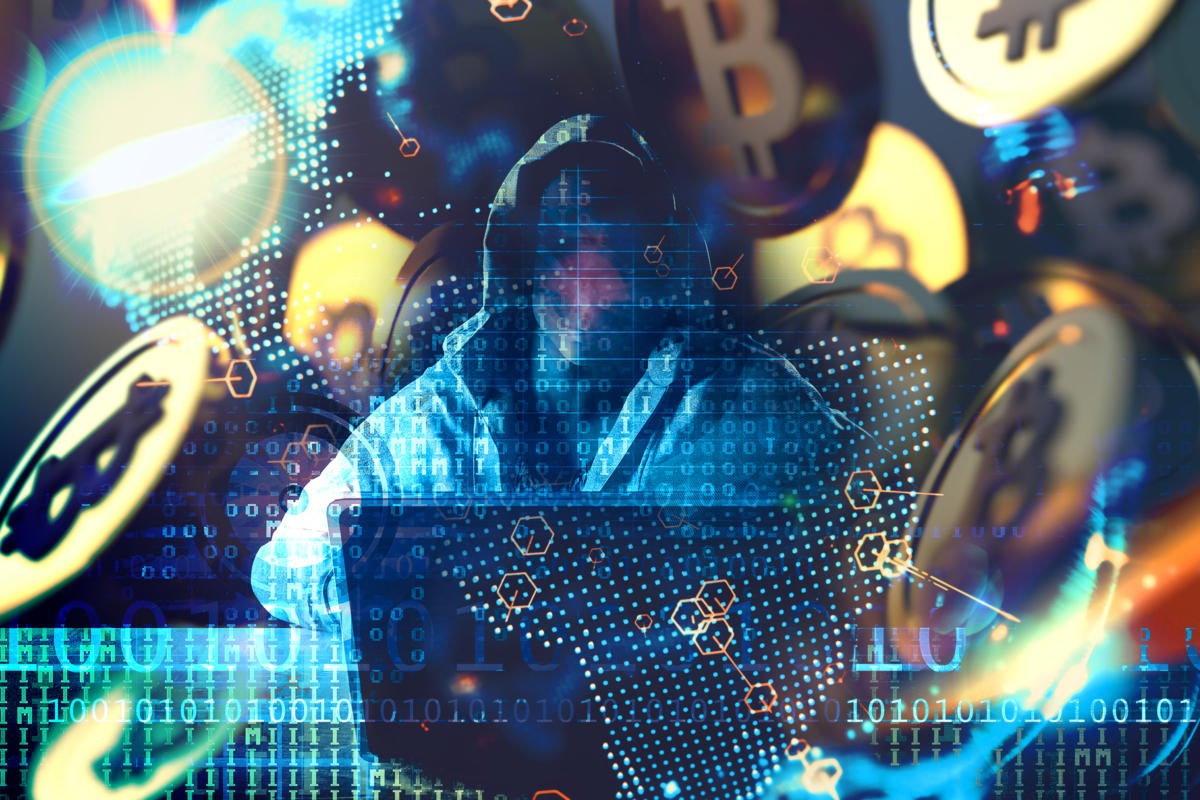 Both BlackBerry and Intel have the expertise to deal with this issue. Both of them are considered industry heavyweights in technology. Intel develops chips that power most of the world's computers. So, it suffices to say that they might even be overqualified for the job. In any case, the companies are now collaborating to rid the world of cryptojacking. This might be a huge relief to other tech companies in the world who have been compromised several times.
Also read: Signs Of Bitcoin Pump and Dump Scams
The tech giants have launched a detection tool for Intel's commercial computers. It is called the "BlackBerry Optics Context Analysis Engine". If that sounds like a complex name, the way it works is even more complex. It essentially uses the unique processor telemetry from Intel's Threat Detection Technology. It also makes use of machine learning and artificial intelligence in order to defeat cryptojacking software.
The detection tool will reportedly run in the background and actively look for suspicious programs. Similar to how an antivirus works to detect viruses and malware. Despite the active monitoring, it will consume limited CPU resources. It can be installed on Windows computers and can stop the attackers dead on their tracks. It seems like Mac users will have to wait for a similar solution.
The Future Is Bright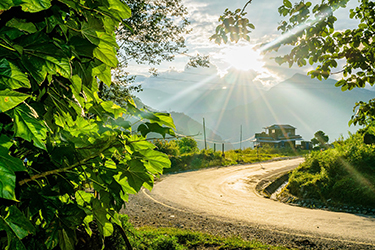 In every industry, as problems surface, so do the solutions. With computers came computer viruses. But eventually, anti-virus software was created. The same is happening right now with cryptojacking software. In fact, Josh Lemos, vice president of research and intelligence at BlackBerry says that the problem is now over.
Also read: Avoid Bitcoin Scams
In a press release, he said, "Given the cost associated with mining crypto and the payments of ransomware demands on the decline, cryptojacking becomes an attractive option for threat actors to generate revenue. The days of exploiting unsuspecting users for free CPU time are over."
If the detection tool works as claimed, it will solve a major problem in the crypto space, especially problems cryptocurrency exchange are having. It is encouraging to see the larger tech industry come to the rescue of the crypto industry. Similar partnerships could yield unimaginable results. The future, it seems, is bright.