IRS Wants To Track Privacy Coin and Bitcoin Lightning Transactions Regulators and investigative agencies are always trying to catch up with new techn
IRS Wants To Track Privacy Coin and Bitcoin Lightning Transactions
Regulators and investigative agencies are always trying to catch up with new technologies. They want to ensure that they bring innovations into the purview of the law. This is to ensure that the side effects of said innovations are not used for nefarious purposes. The same is happening in the bitcoin – crypto industry as well. Regulators from around the world are trying to understand and track cryptos. The IRS has gone one step ahead in this.
Public blockchains like Bitcoin and Ethereum are open for anyone to see. That means the transactions happening on these chains are publicly viewable. With basic tracking technology, it can be determined who made what transactions. However, with privacy coins like Monero and Zcash, it is next to impossible. That is why the IRS (Internal Revenue Service) of the US, wants to learn more about these privacy coins.
Tracing The Untraceable Cryptocurrency
Privacy crypto usually hide the address of a transaction or the value that is being transacted. Due to this, it can become impossible to tell who transferred these privacy coins to whom and how much. This can create a lot of headaches for the investigative agencies. For one, it enables criminals to perform all sorts of criminal activities online. This is obviously something that no one would want.
To this end, the IRS is trying to expand its capabilities to trace privacy coins. In addition to this, they are also looking to track layer-two solutions and sidechains. For this, they are actively seeking help from experts who could come up with a solution. In fact, they expect tools to be built around tracking these crypto.
A request for information has revealed that the IRS wants an interactive prototype with a graphic user interface. This would make it easier for investigators across government departments to do the tracing. If the prototype of the end software is effective, it might even be shared with other regulators and investigators. The last date of the submission of the prototype is July 14.
Which Crypto Are The Targeting?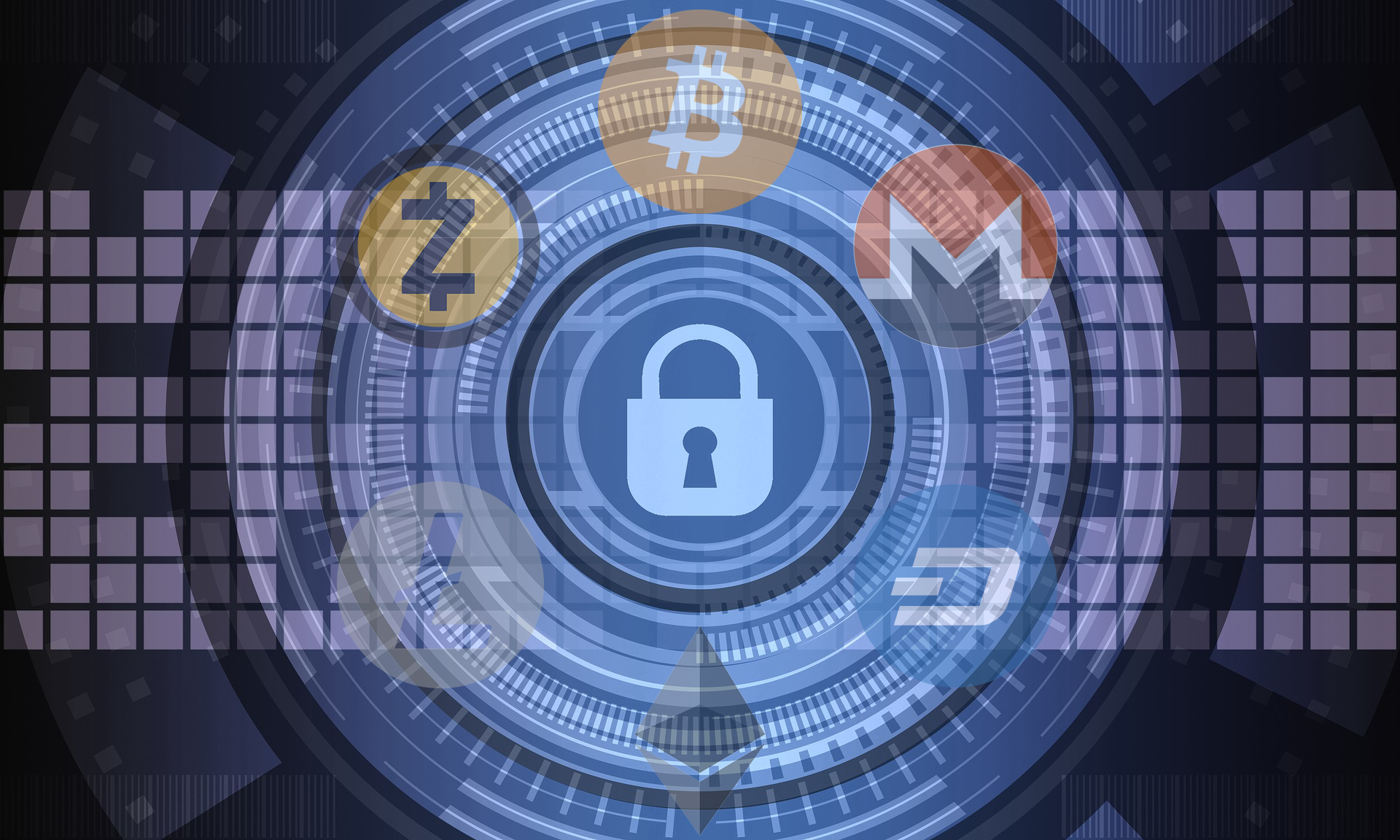 The exact targets are Monero, Zcash, Dash, Grin, Komodo, Verge, and Horizon. In addition to these privacy-enhancing coins, layer two solutions like Raiden Network and Lightning are also on the list. Not only that, but the IRS also wants to go all out and track all wallet addresses associated with criminals. They want to create a whole library of these addresses.
If you're a regular user of privacy coins, you obviously don't have anything to worry about. It is mainly the criminal activities associated with these cryptos that the IRS wants to track. If they are successful, it could lead to a lot of "clean up" in the crypto sector. However, it might prove to be very difficult. In fact, even the IRS is aware that it is going to take a lot of effort to track these privacy coins.