South Korea To Study Legal Issues Regarding A Potential CBDC Launch. South Korea CBDC Launch... With each passing year, more and more countries
South Korea To Study Legal Issues Regarding A Potential CBDC Launch.
South Korea CBDC Launch…
With each passing year, more and more countries are gearing up for a CBDC launch. The cryptocurrency phenomenon is all but confirmed to stay. New technological advancements often disrupt the existing status quo. Cryptocurrency is expected to do the same. In fact, they already have in many instances. From hereon, this willff only get prevalent. That's why governments of the world are trying to get in on the fun with their CBDCs.
The latest news in this regard comes from South Korea. The Bank of Korea has roped in six experts to study the legal issues of a CBDC launch. To this end, it has formed a special legal advisory group consisting of these experts. This is an important step to understand the exact steps that they would need to take to launch a CBDC. After all, it would mark the beginning of the end of fiat as we know it. As such, there could be unforeseen issues.
The Advisory Group To Study Potential CBDC Launch
The details of this group were shared recently in a press release. It will have three professors, two lawyers, and one Bank of Korea official. They have been commissioned for this task from June 2020 to May 2021. However, the plans for a CBDC are not finalized yet. Even then, they are ahead than most other countries that are still in the initial study stage.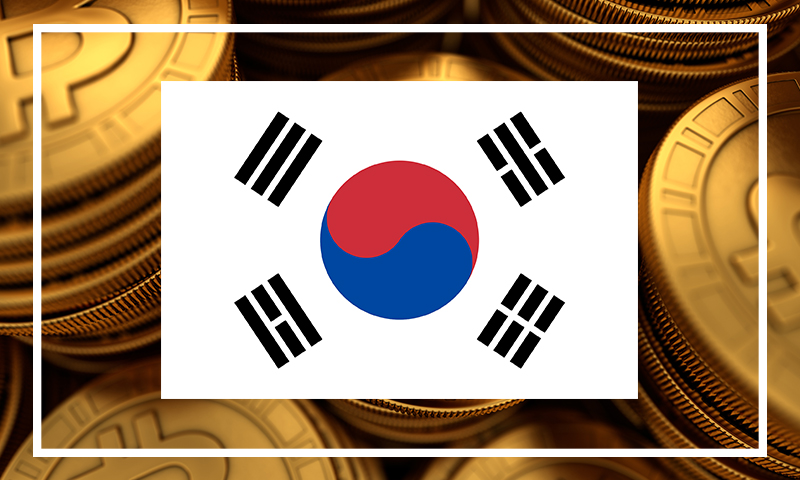 South Korea has already launched a pilot program that will last for 22 months. This particular program is to study the logistics of creating a Central Bank Digital Currency. There is no doubt a lot that goes into changing the very nature of money in your economy. To transition from one form of money to another is bound to be a herculean job. And everything has to go perfect or the country may pay a huge price in terms of stability.
However, the country seems to understand the issues well. That's why they have been planning the different aspects of the launch. Since the CBDC is not an immediate priority, they can take their sweet time. In fact, the Bank of Korea has previously stated that they don't see an immediate need for the CBDC. Regardless, they feel that it is important to be prepared. Especially in lieu of other countries launching something similar.
South Korea To Take The Lead for Potential CBDC Launch?
It has been reported time and again that local merchants in South Korea are ready to accept CBDCs. This shows that the citizens of the country may be anticipating a launch. Also, they are well along the way in their research. Will South Korea take the lead and become the first country to launch a CBDC? If they are not beaten by the digital yuan by China, they very well might be. However, it seems like the consensus for being the first is towards China.